Shipping Prices
We ship our products across the globe.
Denmark:
€6.50 / FREE over €100
Most of continental Europe:
€10 / FREE over €100
Ireland and the UK:
€15 / FREE over €100
Other Europe, North America:
from €30 / FREE over €150
Australia:
from €50 / FREE over €200
Please note we can not take responsibility for any import taxes and duties related to your country.
For other locations and more about shipping and costs click
here.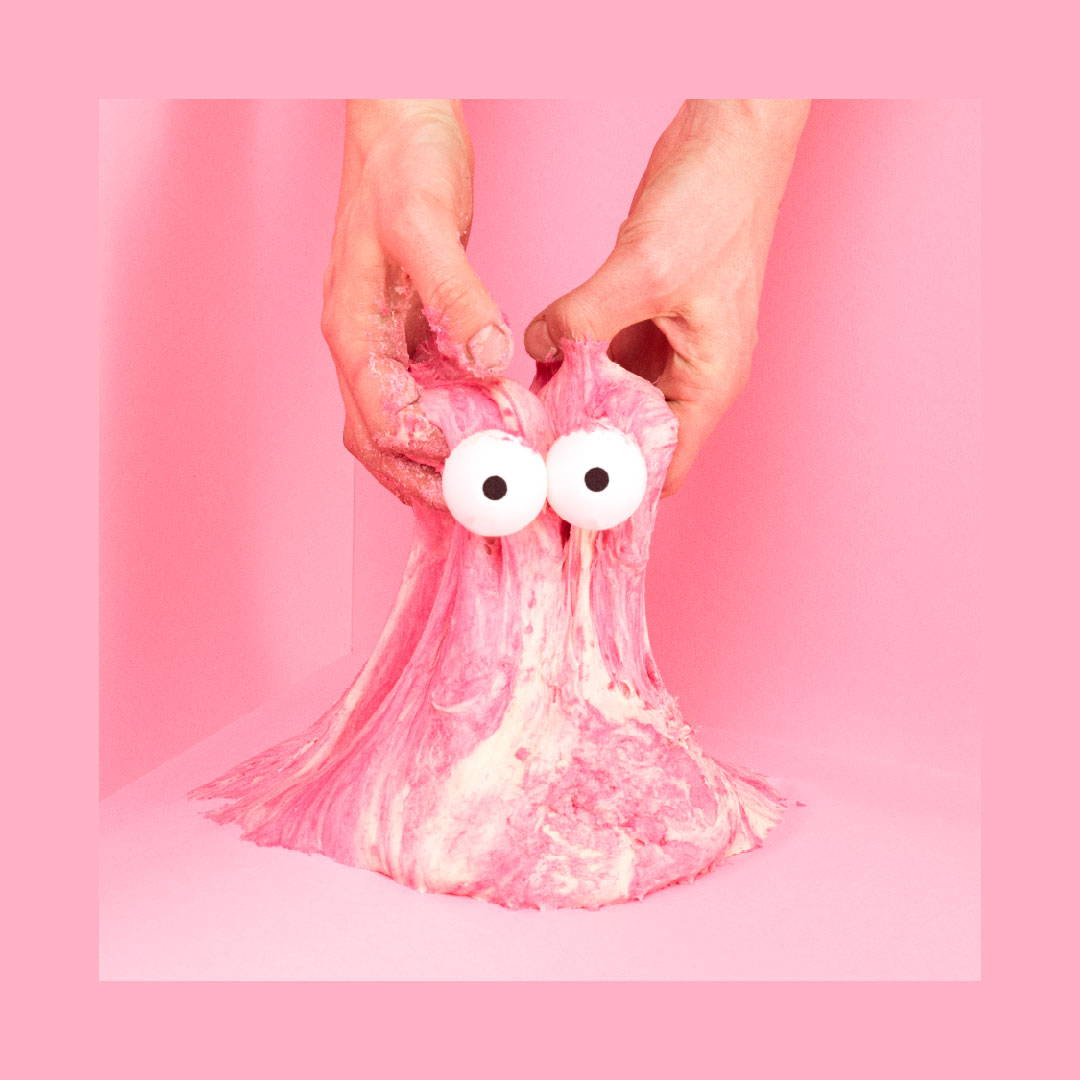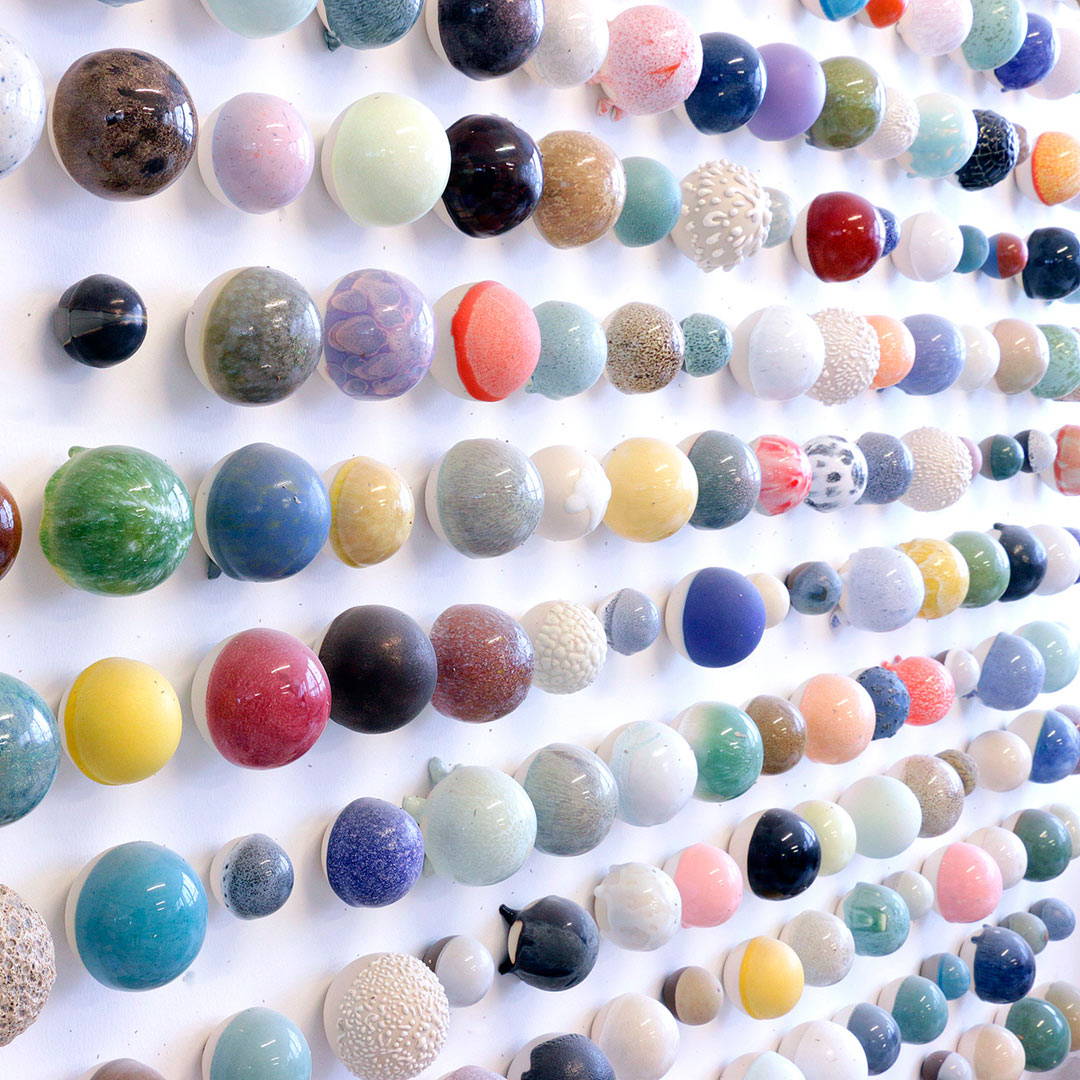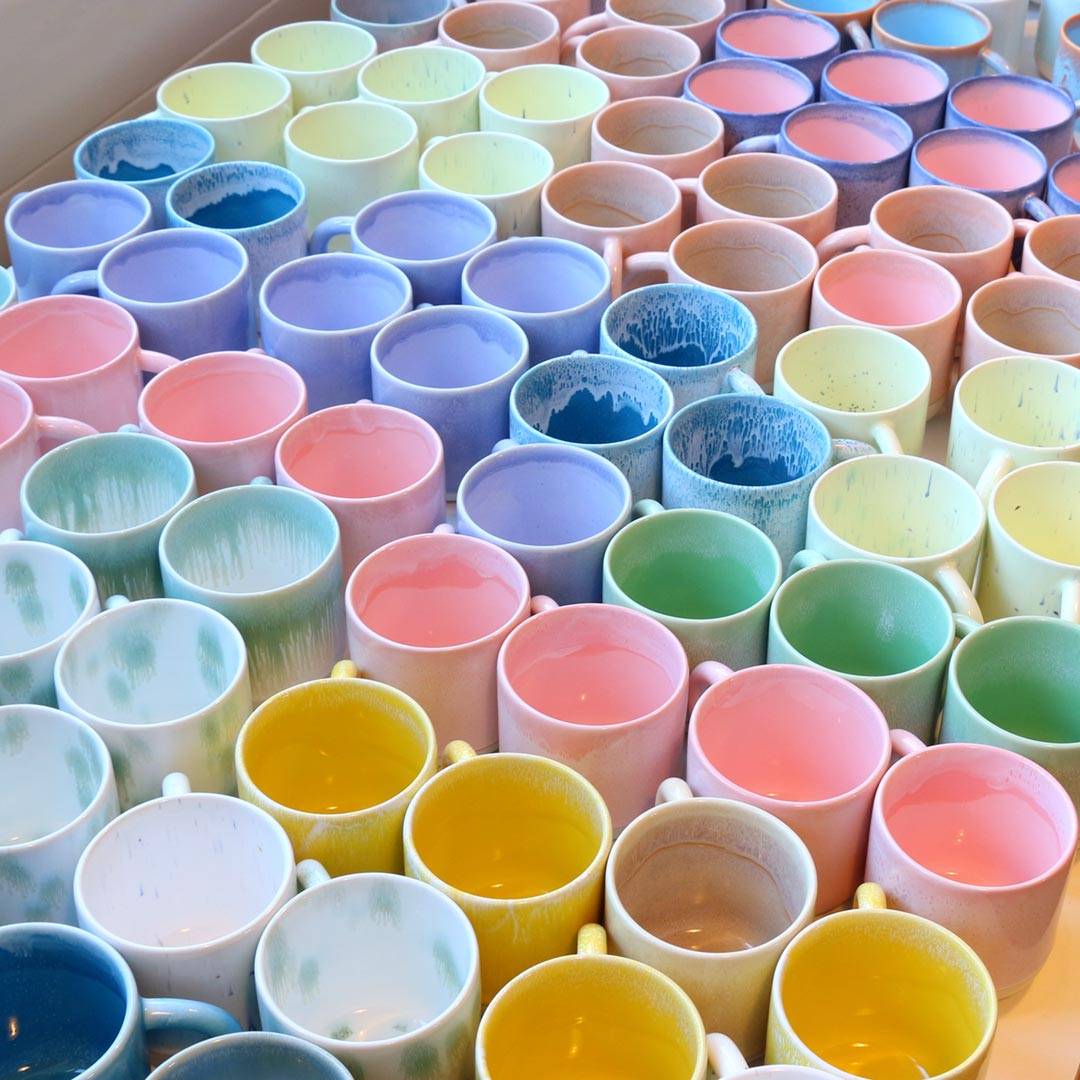 Hello!

Studio Arhoj, located in Copenhagen, Denmark, is a small independent design and production studio run by founder Anders Arhoj.
Anders began his work in interiors and design while studying in Tokyo, Japan in 2005. After moving back to Denmark he began operating a small design studio from his apartment in Vesterbro doing graphic work, identity, branding and kids illustration - and eventually moving into the world of ceramics.
By 2013 Anders was able to officially start Studio Arhoj in an old envelope factory in Islands Brygge,
a former industrial and dockland area just outside
central Copenhagen.
Since pivoting to its current form in 2013 Studio Arhoj has become known globally for our hand thrown and hand cast ceramic items which can be found in over 200 stores around the world. While still working in interior design, branding and illustration, the studio has since functioned almost exclusively as a ceramics and product manufacturing studio.
Occasionally we find the time to work on projects such as designing store interiors (Umami Mart), identity and packaging. We also design a handful of items that are produced for us in both Japanese and Portuguese factories and sold around the world.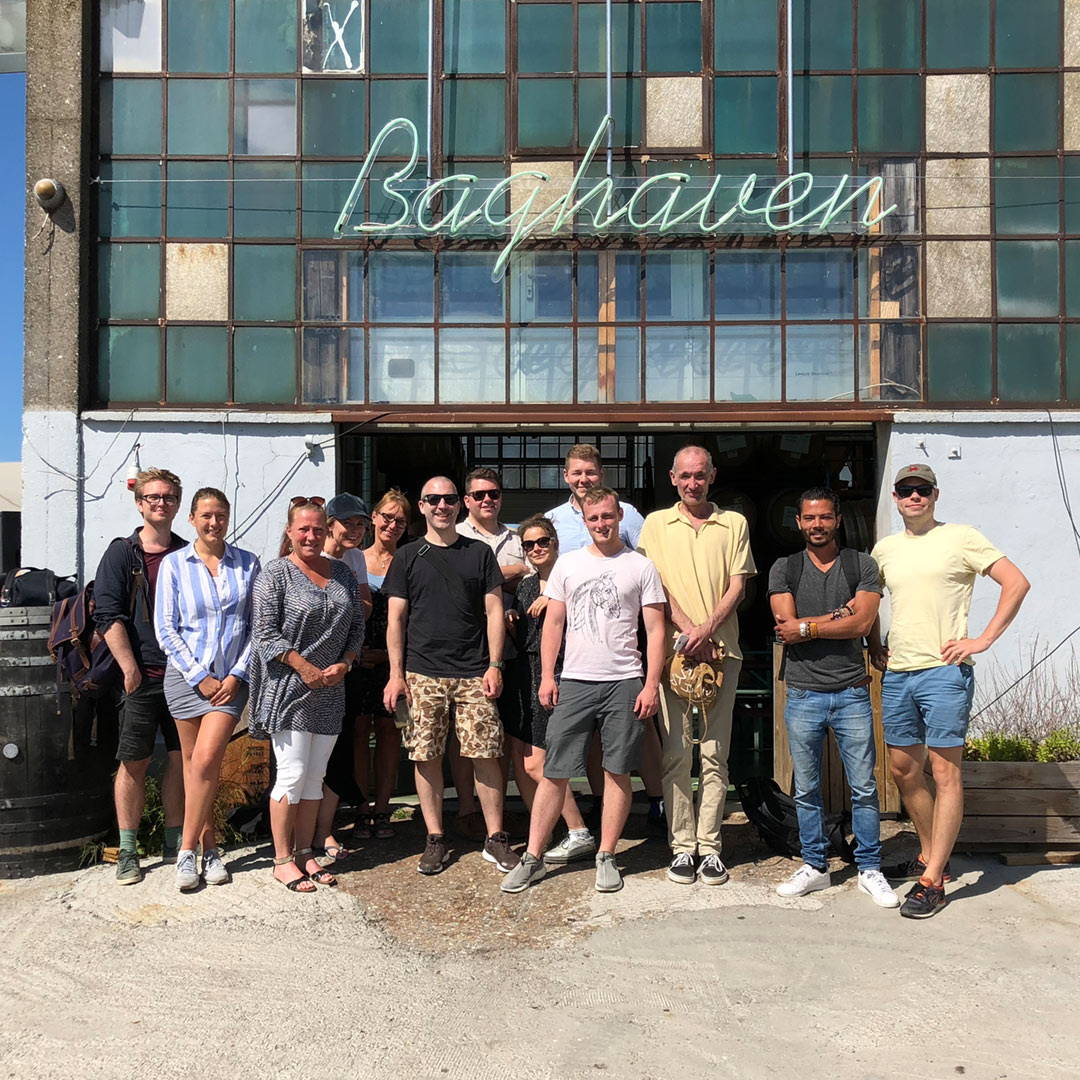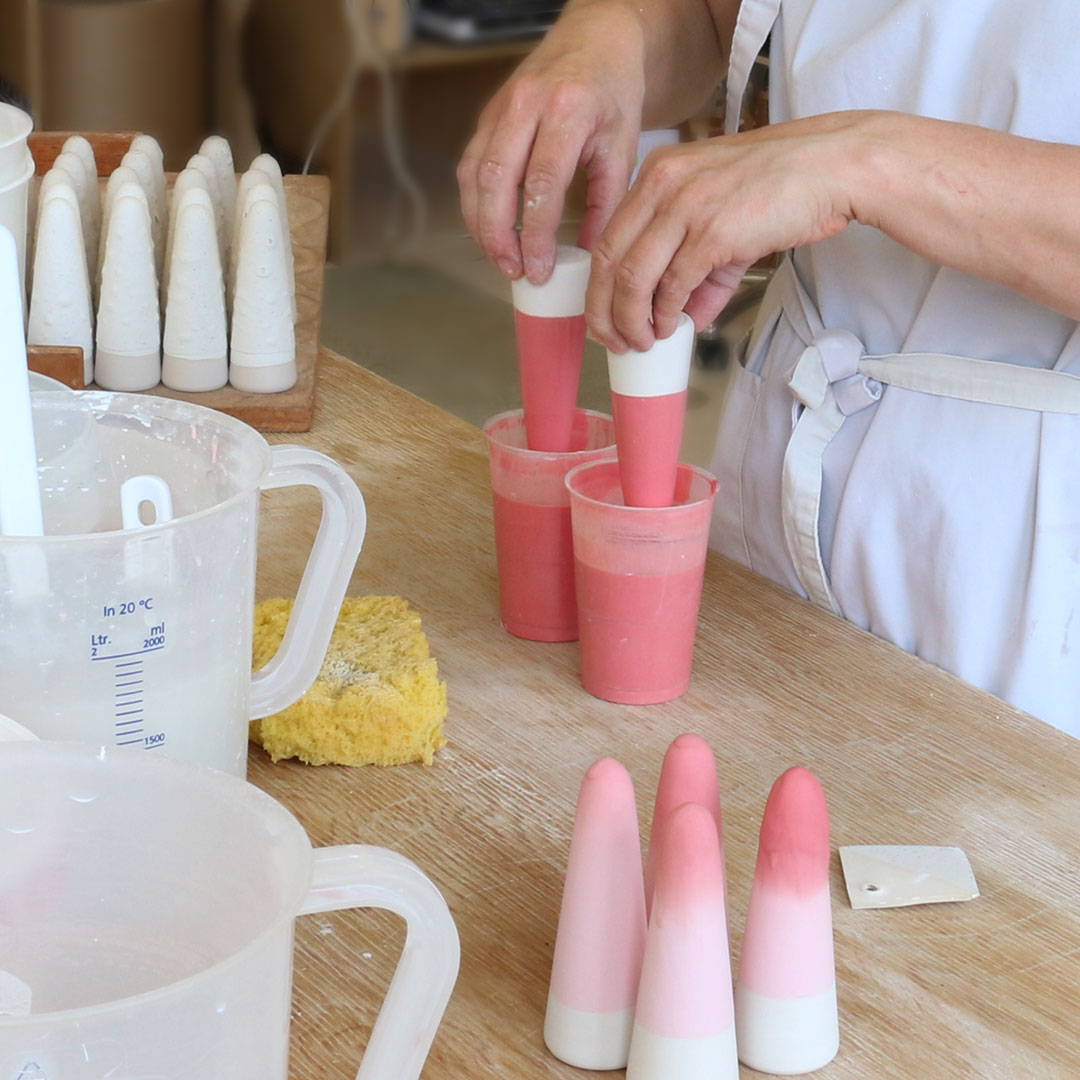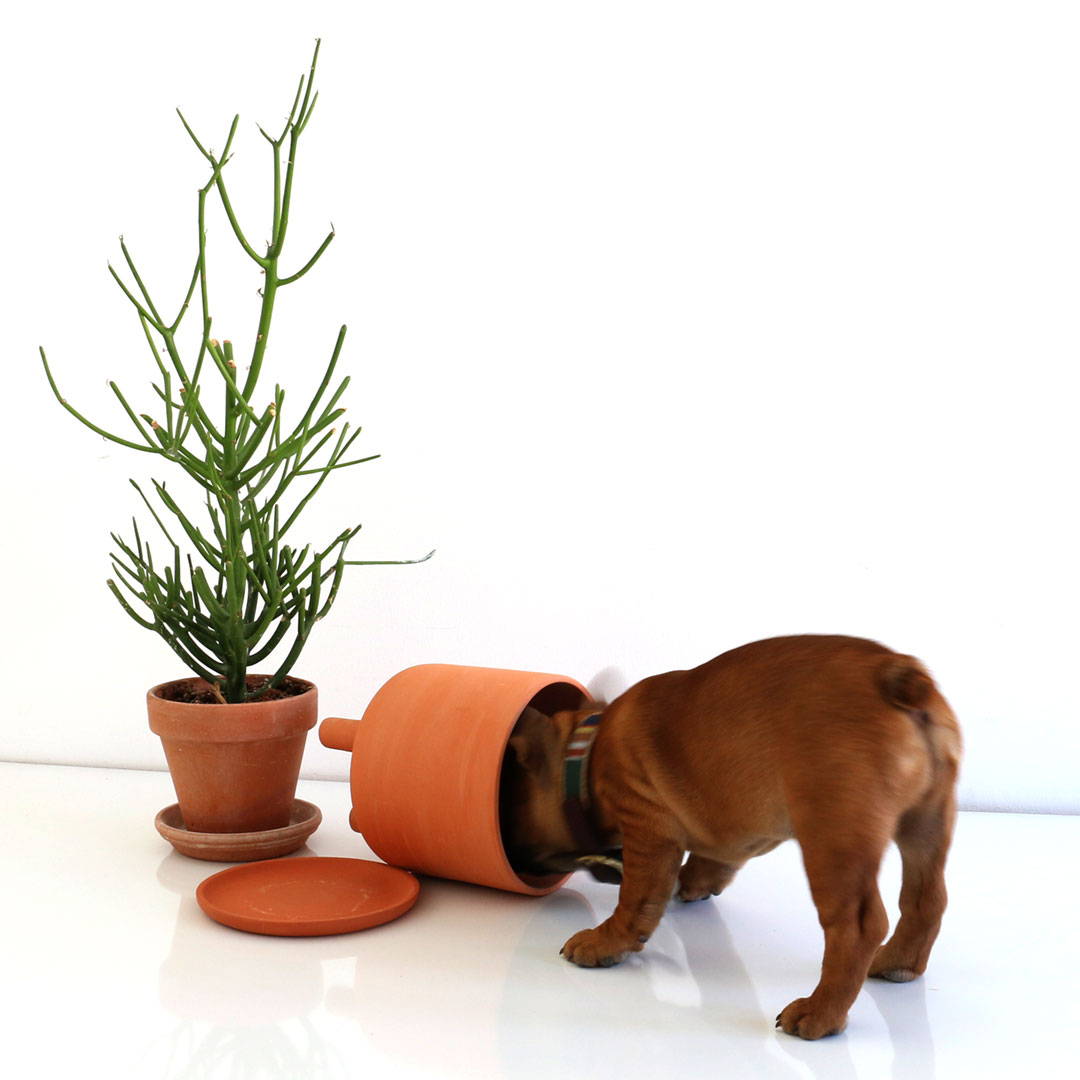 The team

The team at Studio Arhoj consists of twelve
people including Anders, two sales staff, two stock room staff, two full-time potters
and a production & design team of five.

Along with our in-house team, we also work with a team of skilled potters in the Zealand area to help us keep up with demand on our hand thrown pieces.

Occasionally Anders' parents, sister
and aunt lend a hand in the studio as well.
We are proud of being a small family owned business.

We also have a full-time studio dog called Hanx!
Our passion & production

In addition to exploring the visual relationship between Scandinavian simplicity and traditional Japanese culture, the studio focuses on keeping alive traditions and knowledge about old crafts such as wheel throwing and glaze construction.
Our hand-crafted items pass in and out of our 12 kilns daily. And through our in-studio store, which opened in 2016, visitors can witness the entire process from lump of clay to removal from the final firing.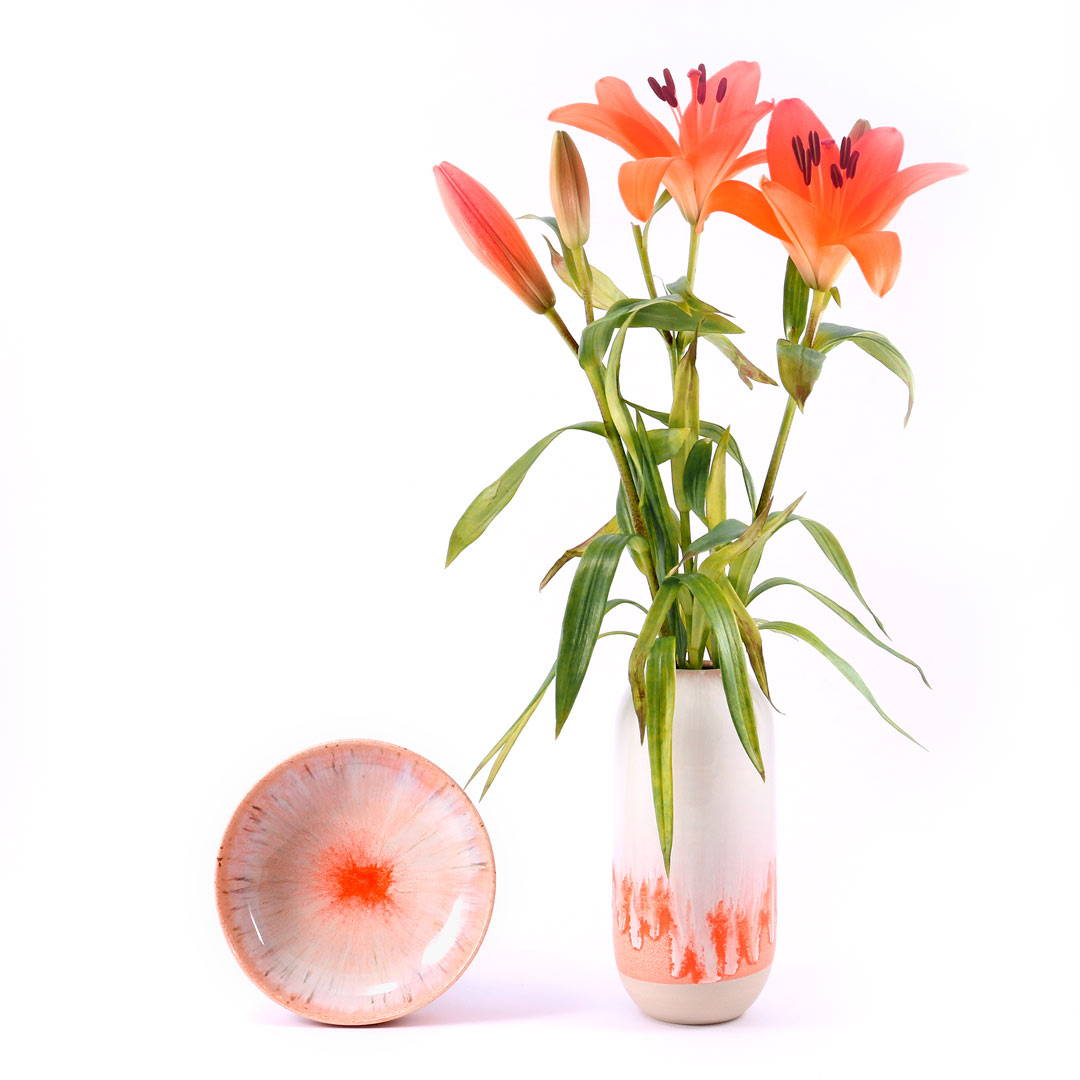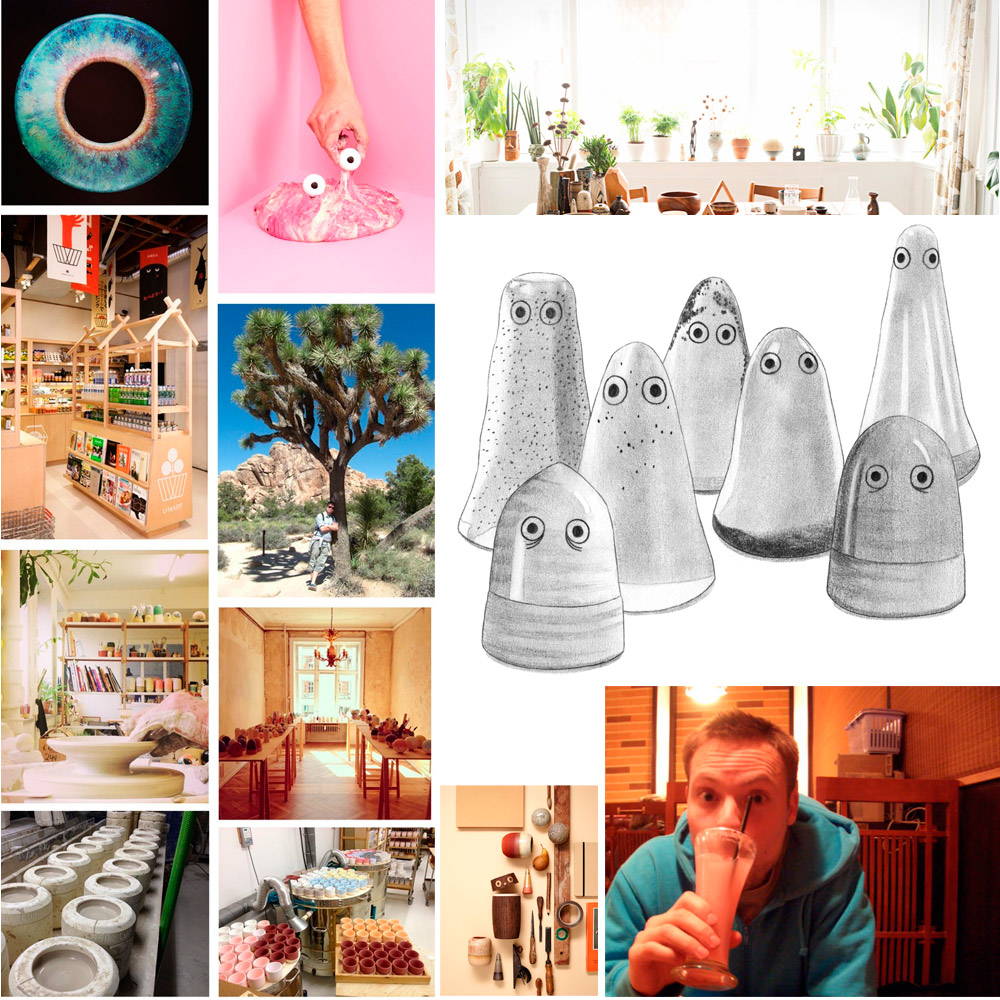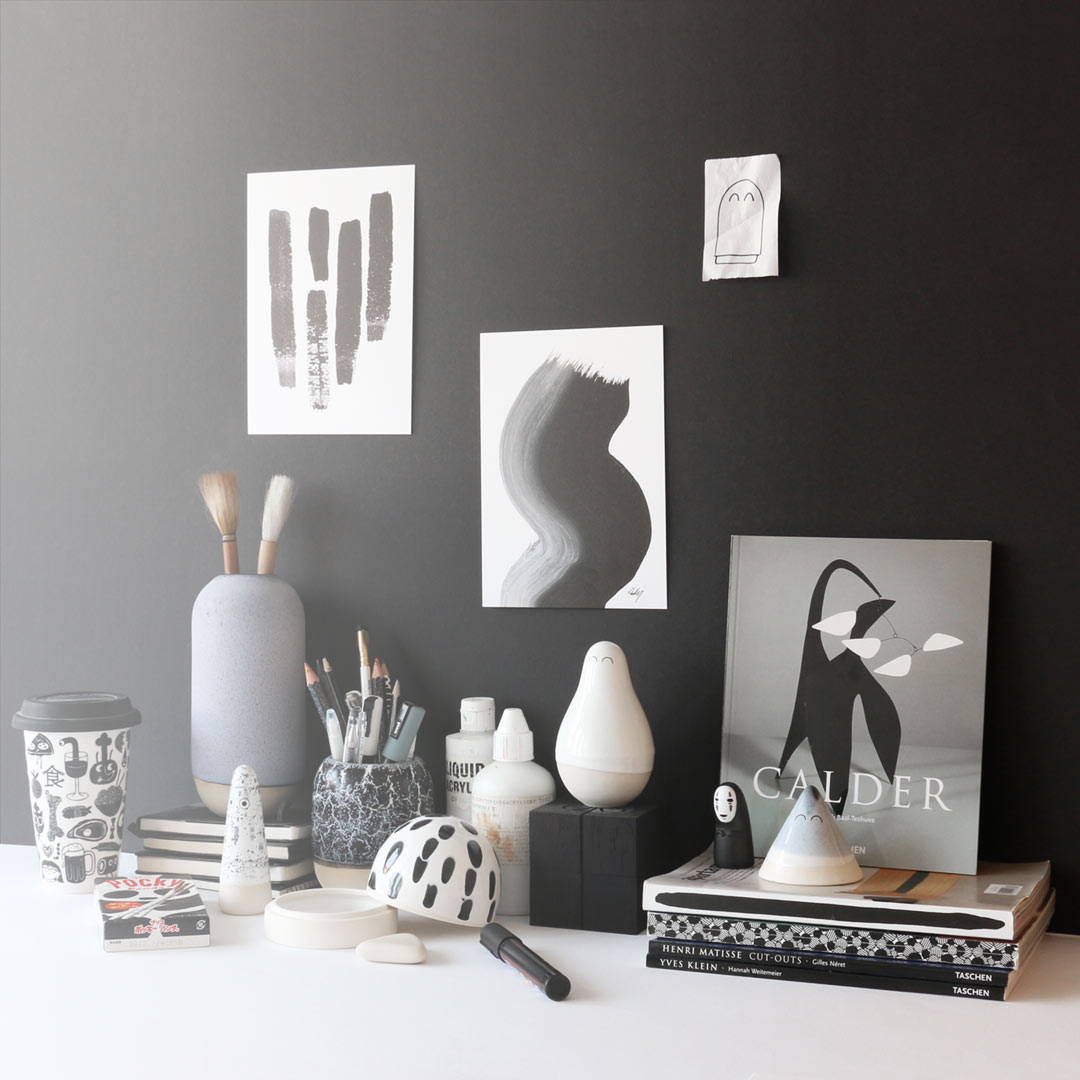 The design
Studio Arhoj releases new products, limited edition pieces, and new glaze combinations and colours throughout the year. We work on a daily basis in the design & production team to manufacture and develop at the same time. Basically in order to stay creative and never get too bored.

Our Fire Lab series consists of odd experiments and very limited art pieces that arrive in a Japanese style wooden box with a hand painted card and more.

We mainly release our new products in two sizeable collections, one for Spring/Summer and one for Autumn/Winter.
Do you want to visit us?

You can! Our Studio Design Store is open to the public to purchase all our products and observe us throw, glaze and fire them behind the counter.

You can find more rare and limited stuff in our store, design collaborations and also purchase items we have collected and sourced from Japan on our travels.

For opening hours and location, please click here.
To keep up with what we're doing, please follow us on Instagram, twitter and Facebook
- or subscribe to our newsletter.